Why Chat Trumps Video Advertising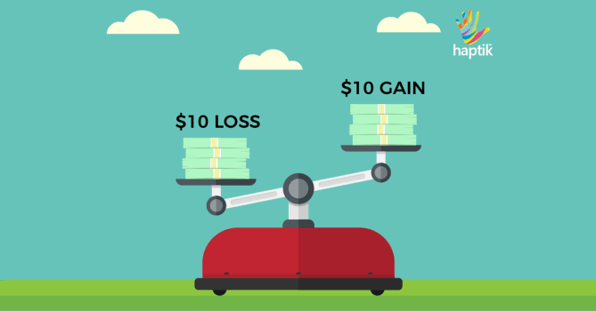 Video ads have long been the reigning champs of the marketing world. But not today. The modern audience needs an engaging, personal angle in this oversaturated market where hundreds of brands are vying for their attention.
Enter Chat advertising. They're engaging, innovative and get people talking. Literally.
Haptik, India's largest chatbot platform, is proud to present a detailed infographic that explains why Chat trumps Video advertisements in this new day and age!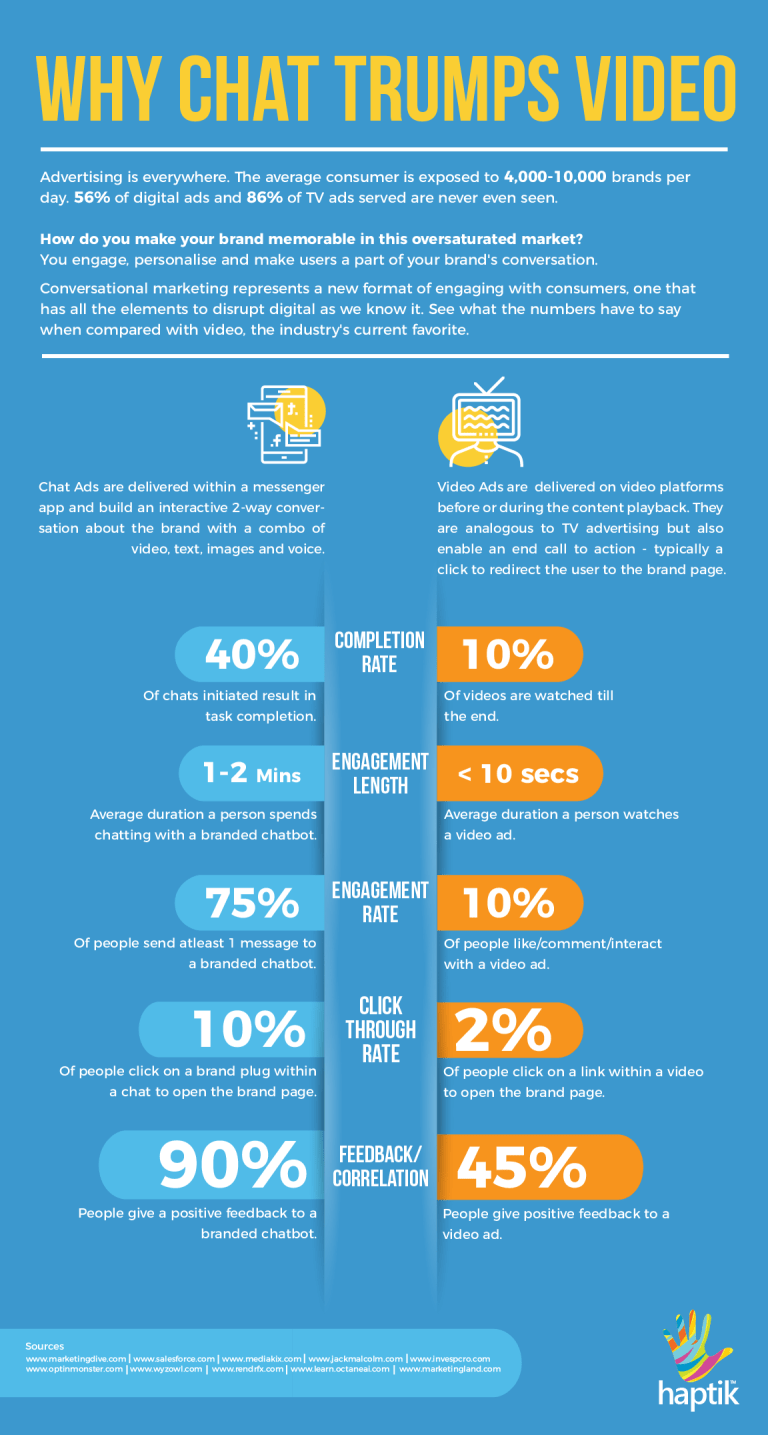 Have more to share about the advertising world? We'd love to hear from you!
Simply fill out this form or reach out to us at hello@haptik.ai.