As one of the world's largest Conversational AI companies, Haptik is on a mission to enable enterprises to deliver amazing experiences for their customers. Much like our industry-leading AI platform and Intelligent Virtual Assistants, we are constantly growing and evolving as a company. The $100 million strategic investment by Reliance Jio earlier this year made Haptik one of the most well-funded Conversational AI companies globally. More recently, we bolstered our operations in North America by bringing on-board the founding team of LA-based Conversational AI startup Convrg. And today, we take yet another important step in our ongoing journey…
Haptik has acquired Buzzo.ai, a Mumbai-based conversational commerce startup. The Buzzo.ai platform enables the creation of an expert advisor-like conversational shopping experience in any E-Commerce or Retail domain.
Unlocking Conversational Commerce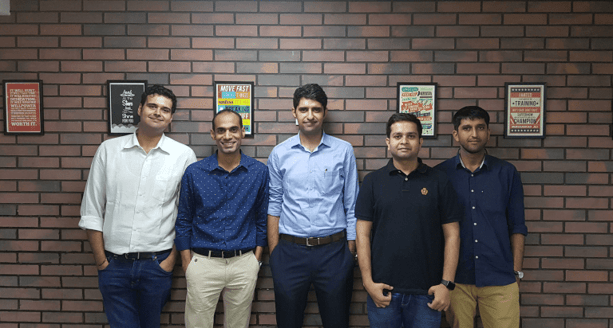 Are you interested in developing a Conversational AI solution for your business?