Analysing the success of India's First Insurance Chatbot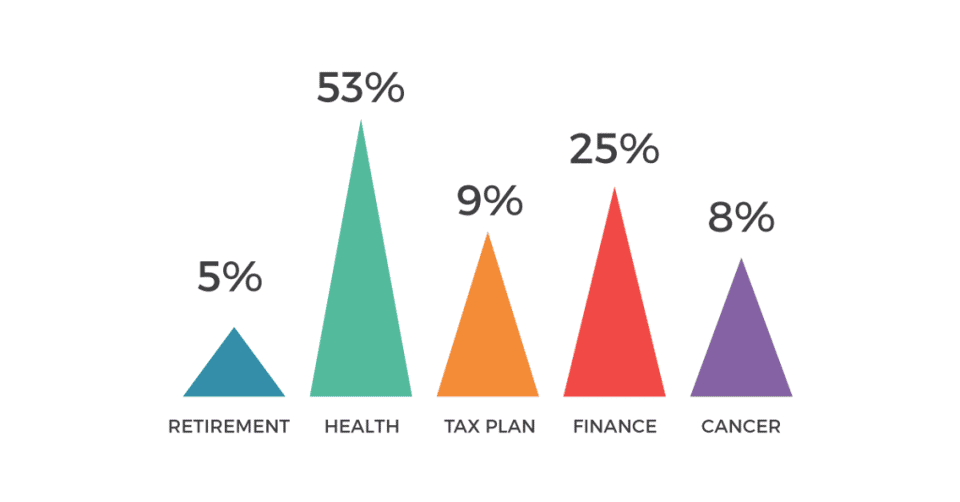 Life Insurance has always been a complex process to understand, and we decided to simplify the first step of the Insurance Process by building India's First Insurance Chatbot.
Aimed at educating users about their Insurance Quotient – a score that helps determine which Life Insurance best suits their current lifestyle, we built a set of simple quizzes across the most popular Insurance Segments. After a two week long successful campaign around the financial year end, here are some of the insights that we found:

The State of Insurance Chatbots in 2021: Use cases, Reports, case studies, and more.