RETAIL
Maximize Conversions & Grow Your Sales with Haptik
Engage with your customers on popular messaging apps like WhatsApp to generate leads, increase sales and provide exceptional customer support.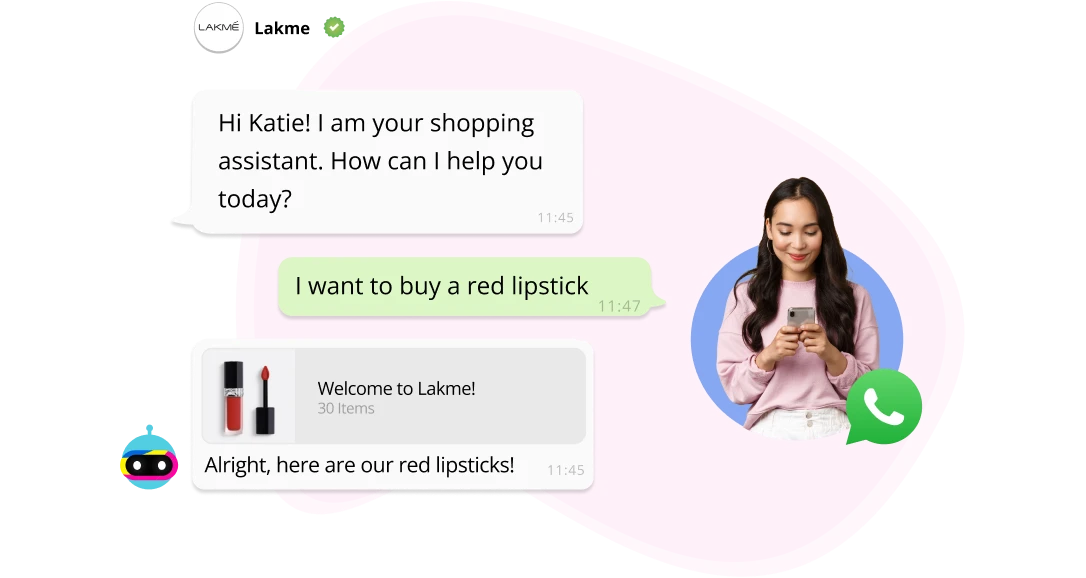 Trusted by Leading eCommerce Brands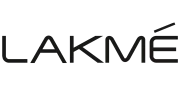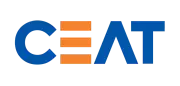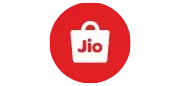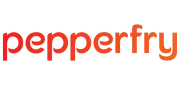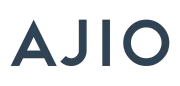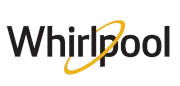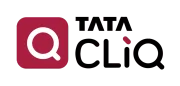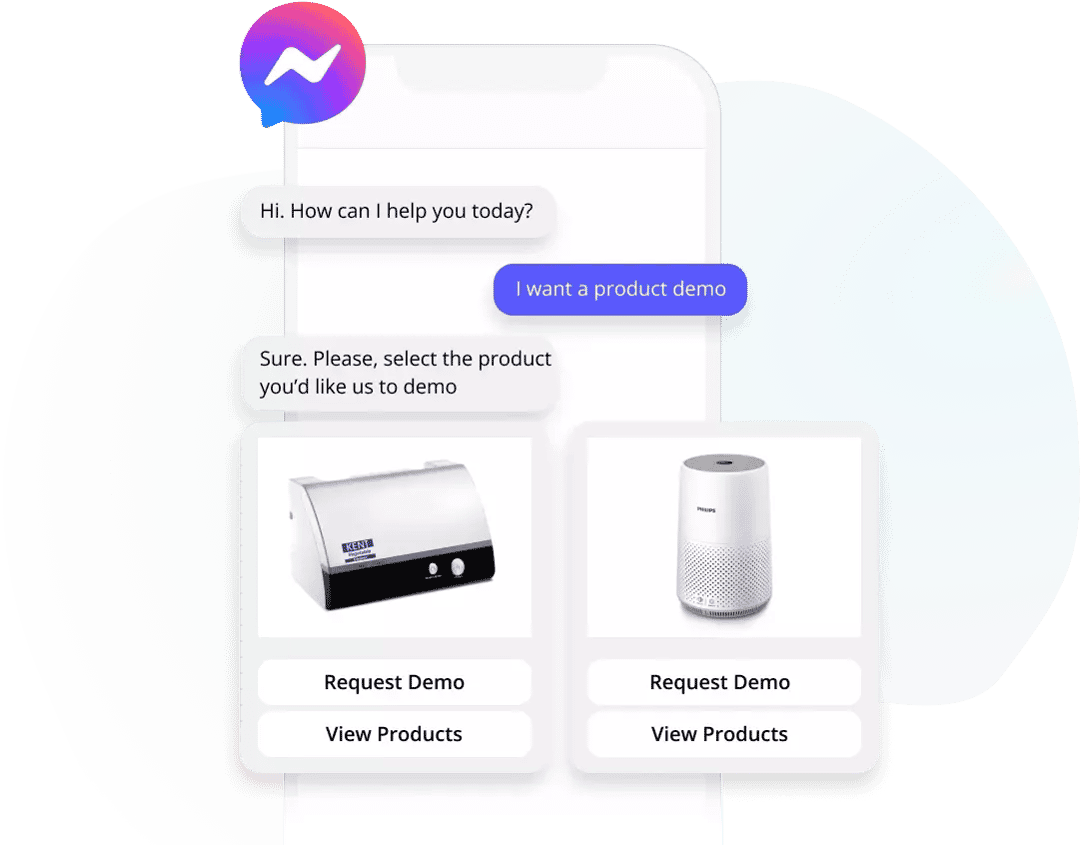 Generate High-Quality Leads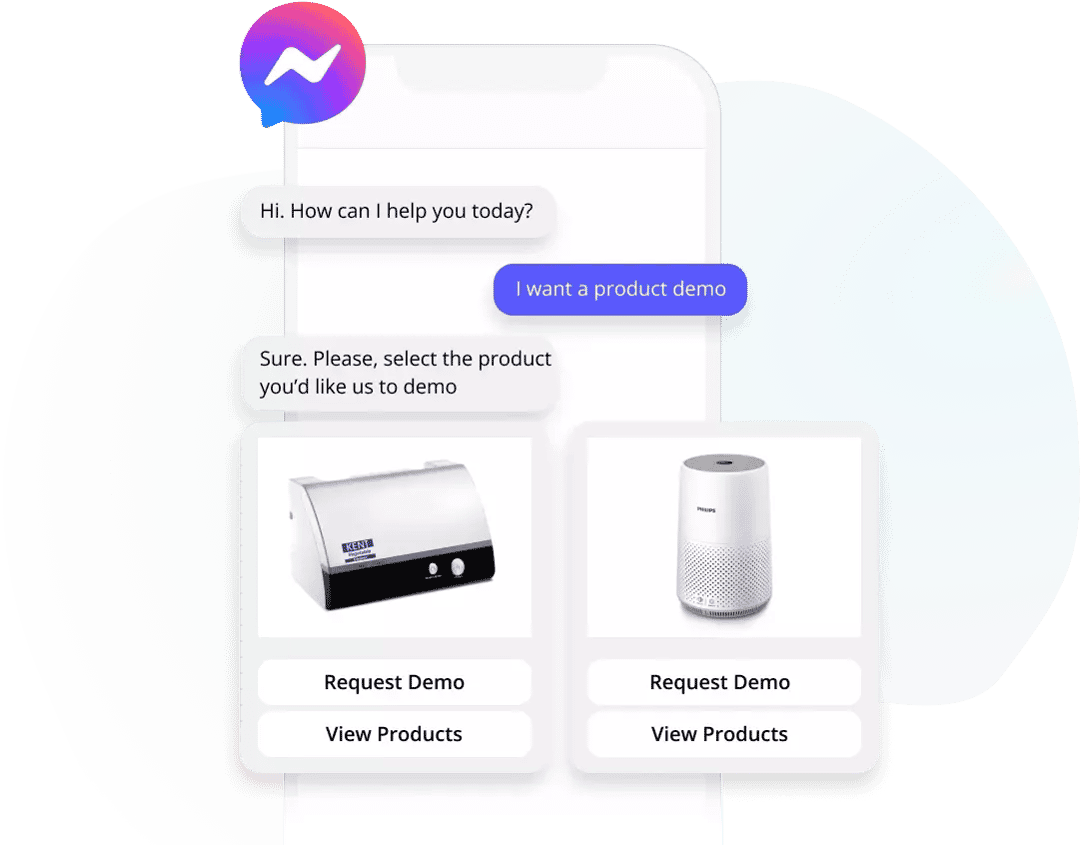 Leverage Omnichannel chatbots to interact with potential customers and gain invaluable insights into their wants and needs.
Attract more users instantly when they discover your brand on social media channels, and keep them coming back for more.
Build contextual retargeting campaigns that engage with prospects on the right channels and at the right time.
Learn more about Conversational Marketing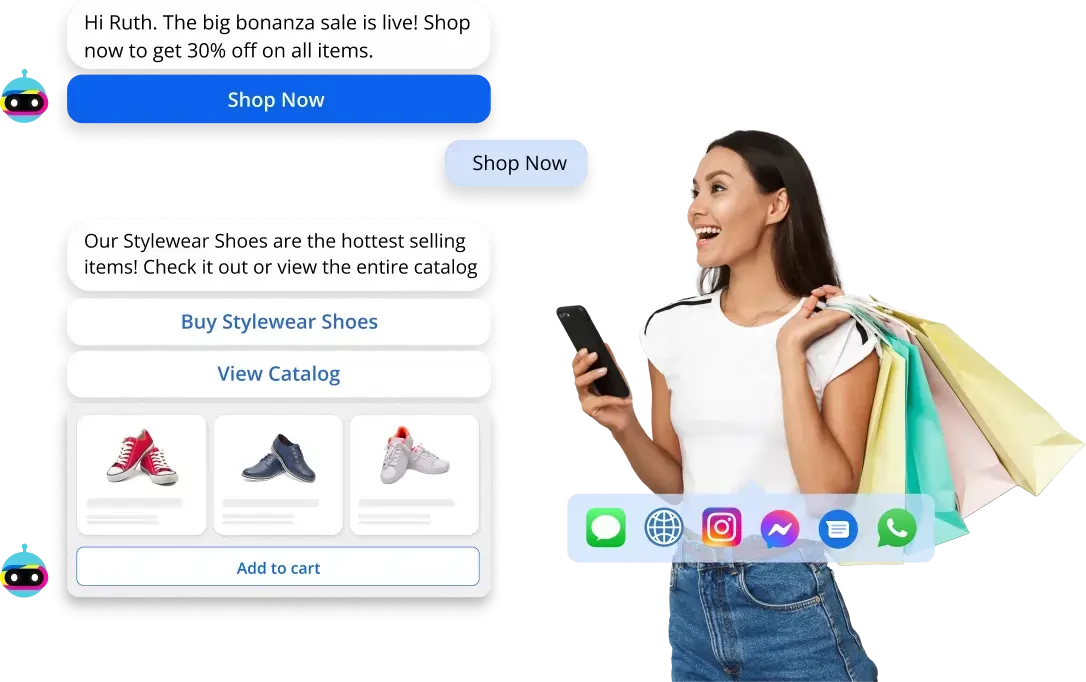 Start Selling Everywhere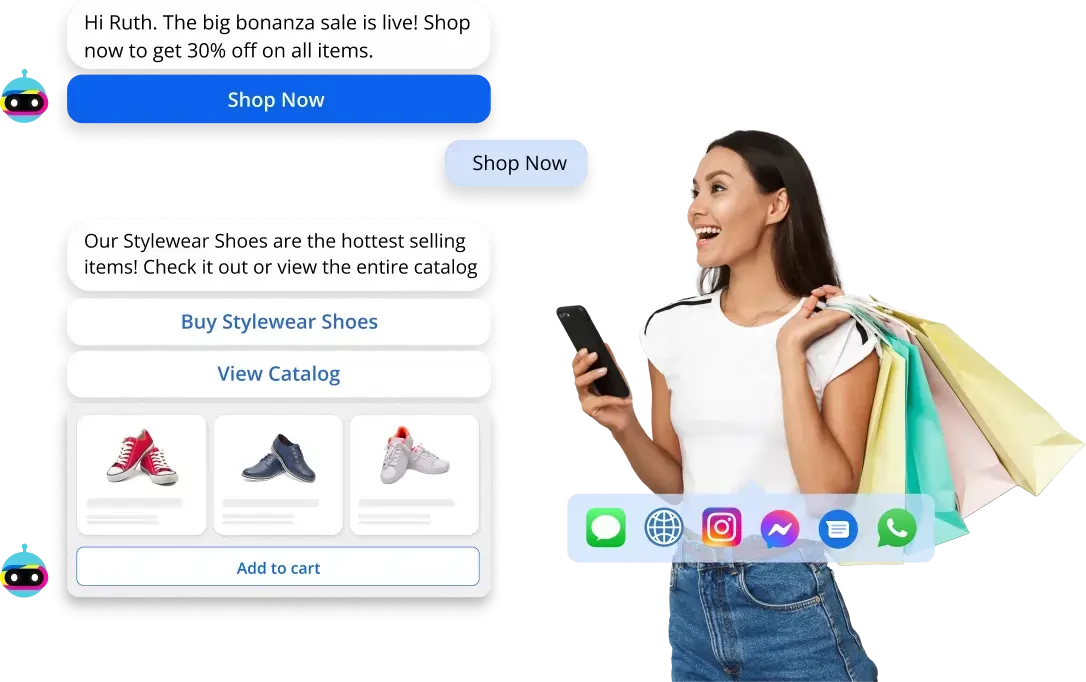 With Haptik, you can bring your entire product catalog to popular channels that your customers are using.
Allow potential buyers to evaluate products, read customer feedback, add items to their shopping cart and complete the payment process - all within the messaging platform.
Provide your customers with tailored product recommendations that boost conversions and increase customer satisfaction.
Explore Conversational Commerce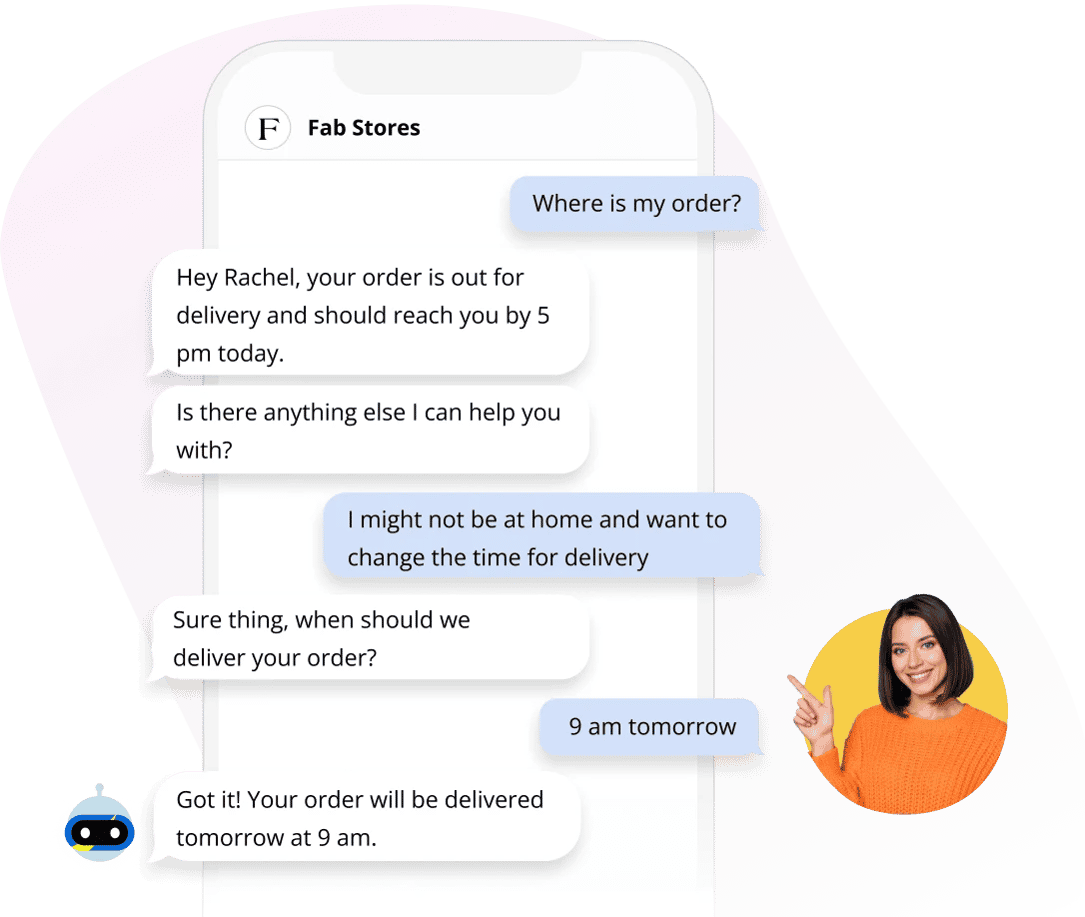 Offer Instant Support to Customers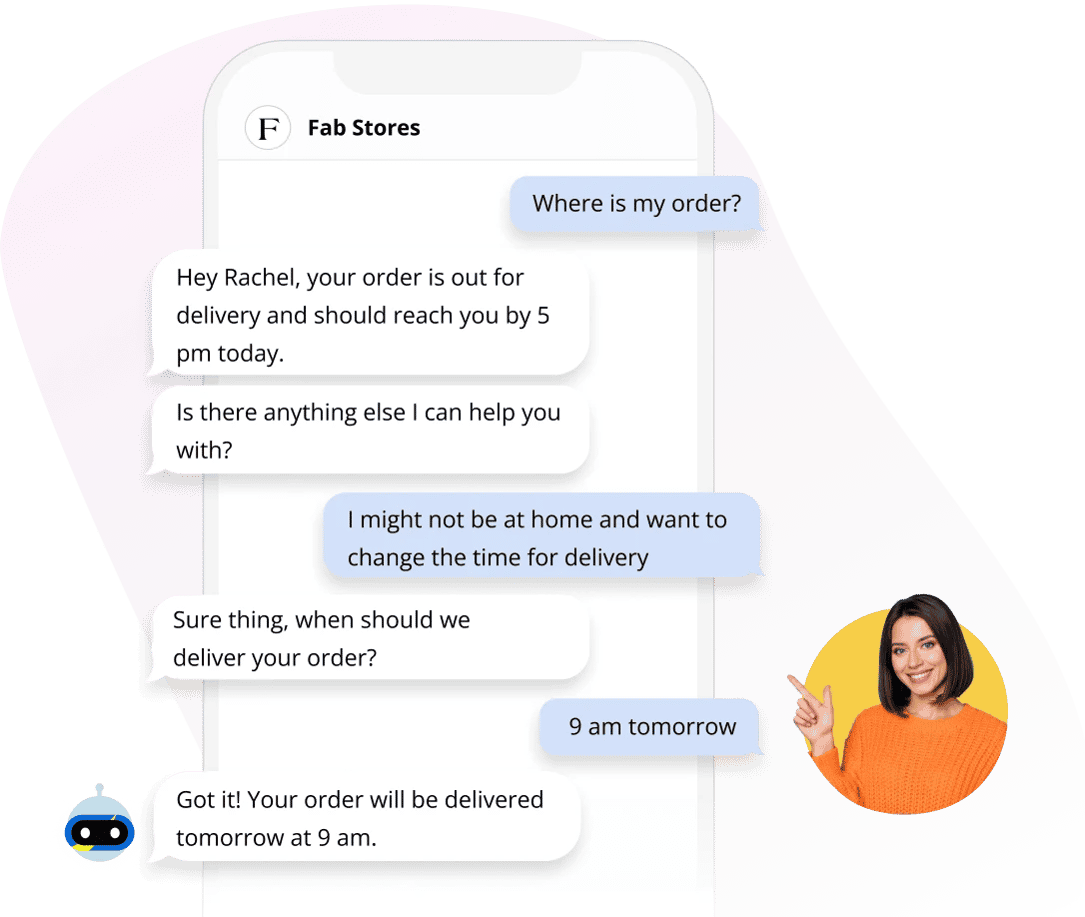 Use automation to provide your customers with quick answers and eliminate the need to wait for a response.
Effectively manage and improve returns processing so as to save time and optimize costs and manpower.
Show your customers that you care by swiftly addressing all of their post-purchase and order management inquiries, providing them with seamless resolution from start to finish.
Learn more about Support
Make Every Conversation Count
Make it easy for your customers to quickly find what they are looking for - with just a few clicks
Let Haptik Make It Happen
Drive more leads, sell more products & improve overall customer satisfaction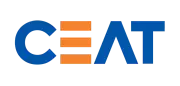 2.4X
Increase in Cart Addition

Recommended Resources
Relevant reads for Retail industry