How Your Assistant Can Help You Have A Great Valentine's Day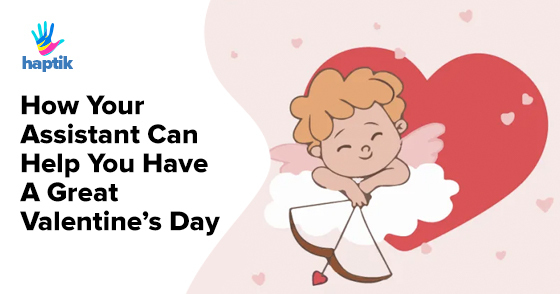 Every February, we all have to deal with a simple fact of life: Valentine's day is stressful.
The expectations are high, while the options keep reducing year on year and there's definitely no good way to keep it low key when the world around you is going all out with their 'proclamations of love''. And it doesn't matter whether you are single, in a relationship or any of Facebook's 11 different ways to label your love life. Valentine's Day for most can be an overwhelming occasion.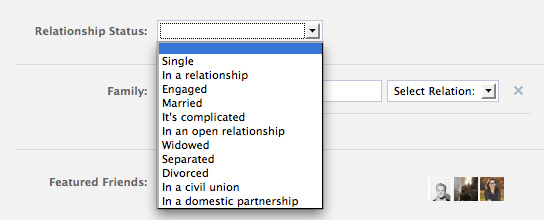 A major part of being your favourite personal assistant is to ensure that you lead a stress-free life and we are back again to help you get through this straining day/week/month (however you wish to celebrate it, we don't judge).
This year, we've partnered with Archies, India's favourite shopping destination when it comes to showcasing love for one another, to introduce Valentine's Gifting on Haptik. With an extensive & specially curated range of products available within the app, Haptik has the perfect recommendations waiting for you.
With gifts starting at as low as Rs. 250/- (Yes, there are some lovely gifts at that price in this day and age; And no! It's not a keychain!), there is something special for everybody.
You don't have to scout the internet, stress about it not being shipped on time or be dazed by overwhelming choices of potential gifts. All you need to do is –
1.
Open the Haptik App.
2. Tell your assistant your budget.
3. Viola! You'll have the best available gifts at your fingertips!
Saving the best for last, you can also avail a flat 25% cashback exclusively on Haptik.
What Else Can Your Valentine's Assistant Do For You?
Besides finding you a perfect gift, Haptik can also help you book tickets for a romantic getaway with partner, make reservations at the best restaurants, help you find some incredibly amazing spots in your city for the special day and all you really have to do is send your assistant a message.
Here's hoping you have a safe and stress-free Valentine's day this year 🙂