The Internet revolution of the last few decades has disrupted every aspect of our lives. And one aspect that has perhaps experienced the most disruption is the way we buy and sell things. The E-Commerce boom brought retail into the online marketplace. But the transformative impact of information technology on retail did not stop there.
Today we are in the midst of Retail 2.0. Retail enterprises are increasingly leveraging the power of data and emerging technologies to optimize customer experience both online and offline. Immersion, speed, convenience and automation are the four tenets of this technology-led retail revolution. And the one consumer-oriented tool that retailers are relying on to deliver on these?
Conversational AI.
Here's a quick refresher on What is Conversational AI & How You Can Use Chatbots for your Business
AI-powered chatbots and voice bots have a crucial role to play in bringing together customers and retailers. Read on to learn about some of the factors that have led enterprises to consider Conversational AI as the cornerstone of future retail engagement.
1. 24×7 Accessibility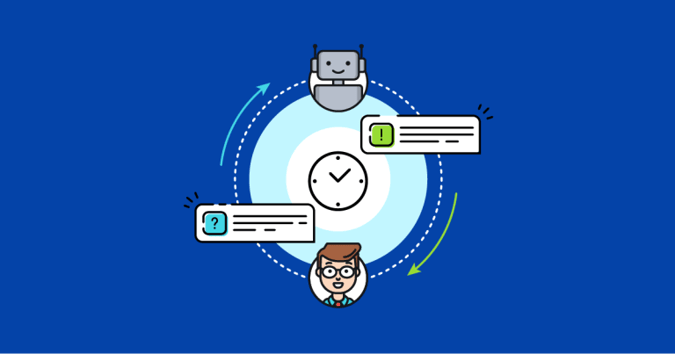 In the information age, geography is no longer a limitation for retailers. They need to have the ability to field customer queries from across time-zones and act upon positive queries and potential leads instantly.
Conversational AI facilitates this 24×7 accessibility for retail. An AI-powered chatbot is a round-the-clock self-service tool, allowing customers to reach out to retailers to resolve their product/services queries and issues anytime and anyplace, without having to wait for an agent to respond, or be restricted by the 'office hours' of a contact center.
A report by Aspect Software has revealed that 73% of customers prefer self-service options – a fact which does provide a strong impetus to retailers to implement Conversational AI solutions.
2. Data-Mining for Actionable Insights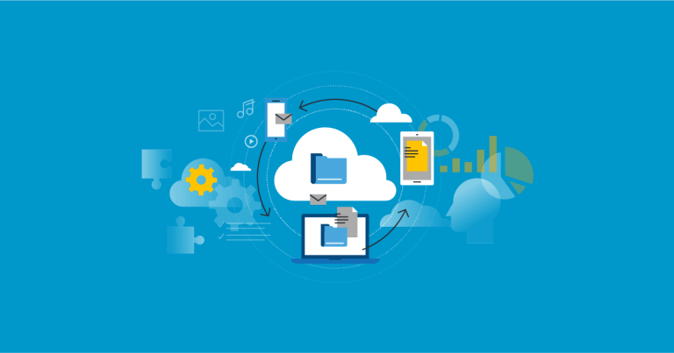 The retail industry generates gargantuan amounts of data every second! Every inquiry, purchase, service request etc. provides valuable insight to retail enterprises on consumer behavior.
Conversational AI serves as a powerful and highly effective 'data detective' for retail – compiling and analyzing all this consumer data to derive actionable insights.
Given that micro-targeting and niche audience building are going to be significant priorities for retailers in the near-future, Conversational AI is poised to play a crucial role in the development of business strategies for retailers.
3. Bringing Together Online and Offline Retail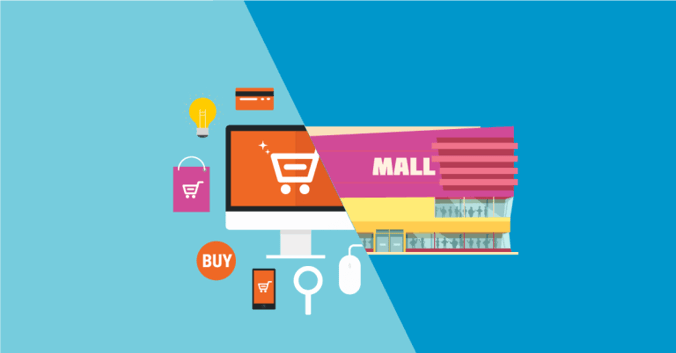 Over the last few years, news of the retail 'e-pocalypse' has spread far and wide. A string of public lay-offs and bankruptcies have plagued the sector in recent times. Store closure announcements increased by over 200% in 2017, and 2018 was no different.
So has the retail sector been subsumed entirely by E-Commerce? Not quite.
The truth is that retail cannot dispense with brick-and-mortar stores altogether. A recent report by CBRE has revealed that online-only retailers account for a mere 10% of transactions, while sales from physical stores account for around 50% of transactions. Moreover, even young 'digital natives' prefer shopping in retail stores, as they wish to physically examine their purchases.
At the same time, online retail continues to thrive, and is poised to grow to USD 73 billion by 2022!
So clearly, when it comes to retail, the online and offline worlds are both crucial. And Conversational AI can play a crucial role in bridging the gap between them – guaranteeing a uniform online and offline experience for a brand's customers.
By engaging with chatbots and voice bots, customers can browse through inventories and familiarize themselves with product offerings, and promotional deals, before they make it to the store. Thus, Conversational AI can contribute to a more positive and fulfilling in-store experience for customers, raising their overall engagement with retail brands and driving repeat visits.
4. Interactive Content Consumption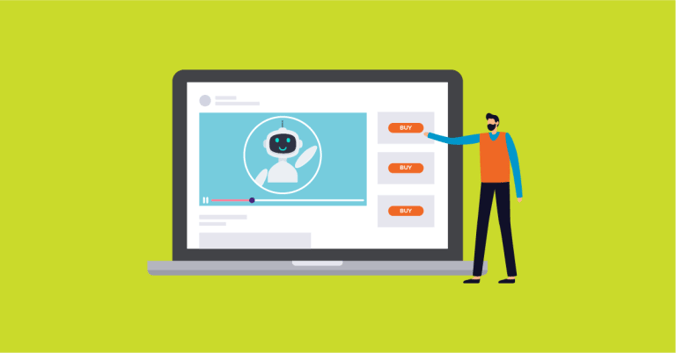 For most smartphone users today, their favorite device-based activity is content consumption. So retailers have little choice but to leverage the power of content to promote their brands and their products.
The convergence between content and retail has already started to become evident. For instance, Google has started testing retail features on YouTube. Product prices and recommendations are displayed beneath videos, with viewers being allowed to make direct purchases.
Naturally, this is a great development for the retail sector. However, users will need someone to guide them seamlessly through the purchase process while they are being entertained. And that's where Conversational AI can play a role.
Chatbots and voice bots can facilitate swift video-driven retail. And with the number of merchants on the Google Express marketplace having grown exponentially from 50 to 1300 over the past year, it is evident that retailers need to make this AI-driven content push.
Know all about the Big Retail Reset: The New Way of Buying in 2021. Watch the Webinar NOW!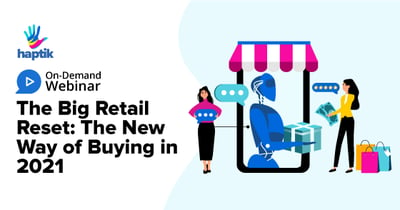 To sum up…
Combining the real-time synchronous nature of phone calls, with the trackability of e-mail, and the personal nature of text messages, chat is the perfect engagement medium for the 21st century! And with the ability to offer 24×7 customer support, mine consumer data for actionable insights, and engage customers with interactive content, Conversational AI is truly becoming a 'must-have' for retail enterprises.
While online retail offers convenience to customers, they still desire the social and experiential touchpoints offered by offline retail. As retailers work towards giving their customers the best of both worlds, they will increasingly come to rely on Conversational AI to deliver the best possible customer experience wherever their products are bought and sold.
---
Are you interested in developing a Conversational AI solution for your business?