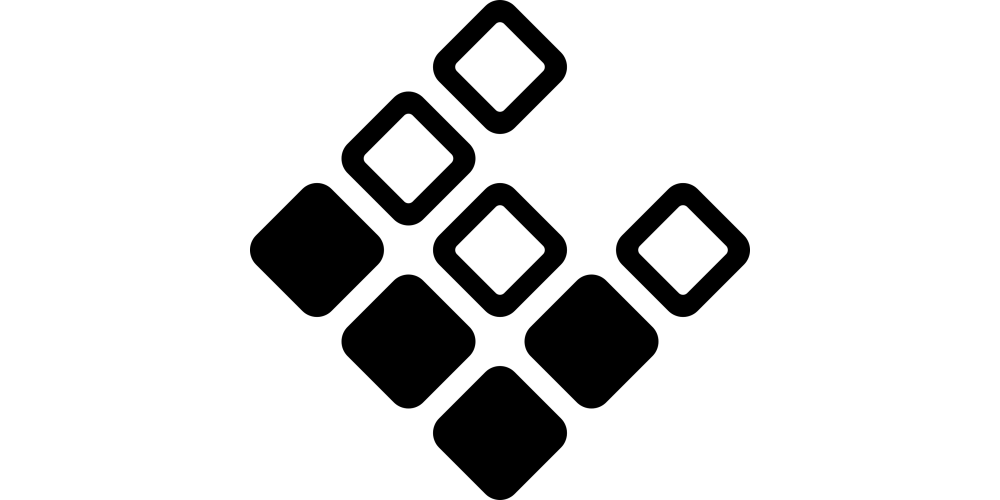 How Latercase Enhanced Product Discovery & Self-Serve Support
Overview
Latercase, the leading provider of ultra-thin phone covers worldwide, set out to create a one-of-a-kind product in an already crowded market. To ensure its customers had the best experience possible while shopping on their website, Latercase's Customer Experience team wanted to provide access to real-time support for visitors. Having already implemented Zendesk as the CRM, Latercase was looking for a conversational AI solution that could seamlessly integrate with their tech stack while providing a first-rate support and commerce experience through the convenience of on-site conversational messaging.
29%
Users Who Explored Products
70%
Cart To Checkout Conversion
Our main goal was to provide real-time assistance to customers whenever they needed it. From traditional support queries to the convenience of an on-site shopping assistant, Haptik was the perfect one-stop solution capable of catering to the needs of both new and existing customers.
Challenge at Hand
Phone cases are products with relatively low investment costs, both in terms of time and money. The market is highly competitive, and customer loyalty is limited, as they're open to exploring other providers if they can't find what they need on a specific website. As a result, effective customer service is quickly becoming a key differentiator in the eyes of consumers.
Customers want a quick and easy way to navigate a wide variety of phone case options and quickly find one that meets their needs.

Offering instant self-service responses and on-demand buying assistance helps reduce any potential conversion friction during the customer journey.

Improve customer loyalty and retention by providing immediate answers to their key inquiries, such as order status, delivery updates, returns, and exchanges.
How Haptik Offered a Solution
By partnering with both Haptik and Zendesk Sunshine, Latercase was able to build a truly self-service AI commerce assistant on their website. This solution allows Latercase to efficiently showcase its product portfolio to users interacting with their chatbot pre-purchase, and also provides real-time support assistance for a wide range of customer queries post-purchase.
The bot is designed to answer a wide range of pre-purchase queries, including questions about the products themselves, shipping, payment options, etc. This helps provide an effectively frictionless shopping experience for users who do not want to contact a live support agent.

Haptik leveraged the rich UI elements of Sunshine Conversations to design a commerce experience that enables customers to effortlessly discover the exact phone cover they want. The website bot also allows users to add products to their cart and checkout directly.

Furthermore, through custom API integrations with both Shopify and WeSupply (Latercase's branded tracking solution), Haptik's AI engine is able to provide real-time post-purchase support for order status updates, delivery tracking, cancellations, returns, and exchanges.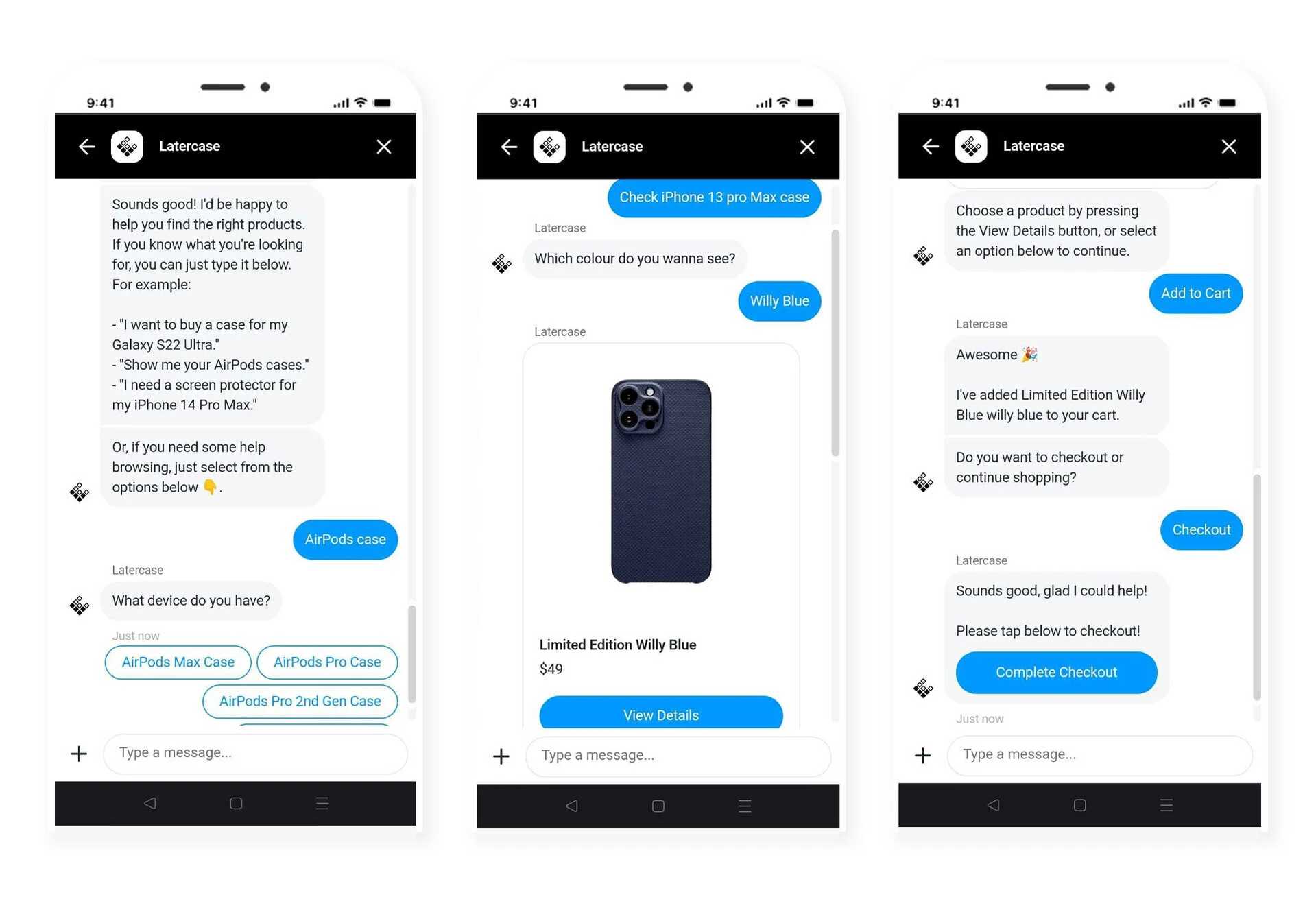 USE-CASES
Product Discovery, Order Management
Businesses looking to drive and sustain meaningful growth should be focusing on AI automation and conversational CX. From accurate FAQ answers and swift product discovery to frictionless checkout and post-purchase support, we've been able to implement a completely end-to-end self-service solution for customers on our website - all thanks to Haptik.
Results
In the beginning, the main objective of Latercase was to automate the handling of common customer support queries related to order status updates and product/shipping FAQs. However, as time went by, the integration with Haptik developed into a full-fledged commerce solution. Not only does it assist website visitors in finding the products they need, but also encourages them to add these products to their shopping cart and complete the checkout process, all within the convenience and comfort of a conversational messaging channel. This all-inclusive solution has significantly enhanced the discovery of products by users interacting with the Latercase chatbot. Above all, the tight integration of Haptik and Zendesk Sunshine enabled this vision to become a reality in an effortless plug-and-play fashion.