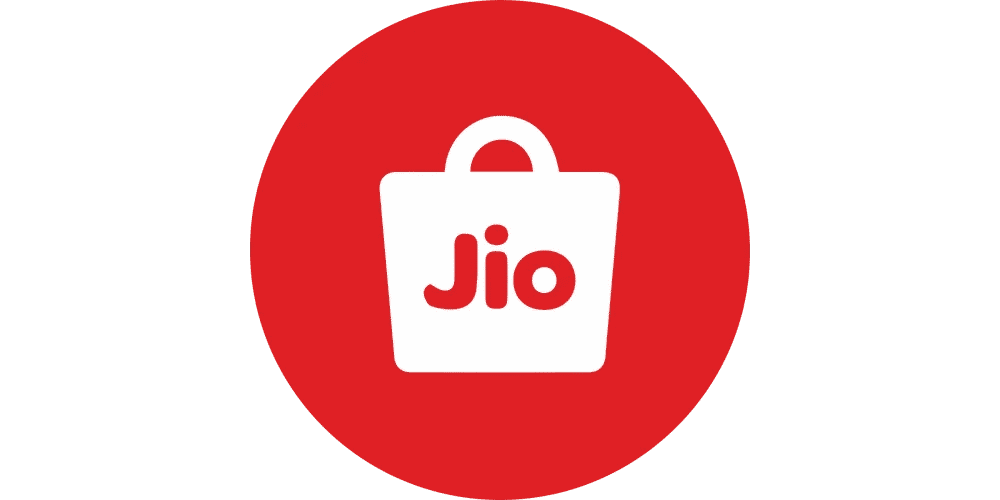 JioMart - First Ever End-to-End Shopping Experience on WhatsApp
Overview
JioMart, an online shopping platform developed by Reliance Industries, aimed to provide millions of Indian citizens a simple and convenient way of online shopping. The goal was to make the shopping experience easy and convenient for users by offering a range of products across different categories such as consumer electronics, apparel, footwear, grocery, and general merchandise. With an expanding customer base, JioMart's team recognized the importance of prioritizing customer satisfaction and convenience in their decision-making process. The key to their rapid success was their ability to deliver convenience on a large scale while meeting customer expectations.
1500
Average Daily Orders
Excited to launch our partnership with JioMart in India. This is our first-ever end-to-end shopping experience on WhatsApp -- people can now buy groceries from JioMart right in a chat.
The Opportunity
JioMart recognized that accessibility and an omnichannel approach were crucial in making shopping easy for every Indian citizen. The primary aim was to simplify online shopping and capture a previously untapped market.
To meet the increasing expectations of customers who are willing to make purchases on social platforms and expect personalized experiences similar to those they receive in stores.

In addition to new customer acquisition, JioMart also prioritized customer retention, repeat purchases, and loyalty.

With an eye on diversifying beyond just groceries, JioMart also sought to promote its offerings in other categories.
First-Ever End-to-end Shopping Experience on WhatsApp
JioMart's WhatsApp Bot, created by Haptik, allows users to complete their grocery shopping on WhatsApp.
JioMart's WhatsApp chatbot makes it easy for users to discover the products they want and add them to their cart in just a few clicks. Users can seamlessly confirm delivery information and pay using any payment method.

The JioMart team effectively used WhatsApp notifications to increase repeat usage and promote new offers.

Together, Haptik and JioMart developed a strategy to encourage adoption and promote the WhatsApp phone number throughout the country.
USE-CASES
WhatsApp Commerce, Customer Care
Our digital commerce platforms of Reliance Digital and JioMart provide a comprehensive omni-channel network, enabling us to deliver 93 per cent online orders from stores within 6 hours.
Results
The JioMart-WhatsApp experience is revolutionizing how millions of businesses across India connect with consumers while bringing unparalleled simplicity and convenience to people's shopping experience The active customer base on WhatsApp is growing at a rate of 37% month-on-month. The number of orders and order value is also steadily increasing, with orders having grown 9 times since the launch. To reach a wider customer base, the JioMart bot is now available in Hindi as well.