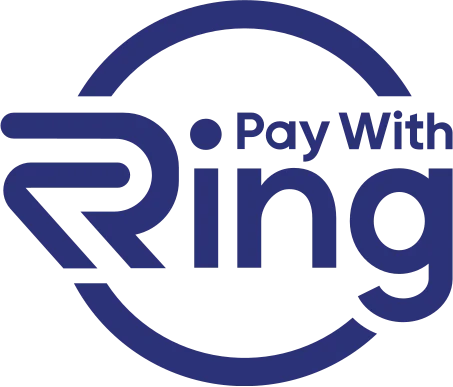 How India's Fastest Credit Lending Brand Elevated It's CX
Overview
Kissht, now Ring, founded in 2015, is a leading financial technology platform in India that has transformed the way customers access credit financing. With an extensive network of over 3000 offline merchants and more than 50 online stores, Ring aimed to provide a frictionless lending experience to its customers, both online and offline. Given the diverse customer base, Ring was committed to building a robust user experience.
800K
Conversations Handled
72%
Queries Resolved End-to-End
Our goal was to deploy a chatbot that could deliver exceptional customer service while ensuring a straightforward integration process. Haptik's services addressed both our concerns with utmost efficiency.
Challenge at Hand
The volume of traffic that Ring experiences on a daily basis results in a significant number of customer requests. The goal is to help customers maximize the benefits of the platform, and Ring wished to be there every step of the way to offer assistance.
Prompt query resolution and satisfactory customer experience were the customers' primary expectations. The customers sought a responsive and efficient customer support system that could address their concerns promptly.
For Ring, providing a seamless customer experience was essential, and the organization recognized that 24/7 brand availability is critical to meeting this objective.
To deliver a seamless customer experience, Ring was exploring solutions to enhance the rate of first response time.
How Haptik Offered a Solution
To enhance customer convenience and automate customer support, Ring collaborated with Haptik to develop a conversation platform on WhatsApp. The platform leverages the efficiency of a WhatsApp bot to provide customers with instant access to EMI details and address their top queries.
By leveraging automation, the platform enables customers to quickly and efficiently access the EMI information they need without any delay.
Haptik leveraged the WhatsApp UI to offer current users the ability to check active loans and application status via chat.
The Haptik bot allows for faster query resolution and response times.
00:00


USE-CASES
Product Discovery & Post Sales Care
The Haptik platform provided us with significant flexibility in managing the user experience, allowing us to reduce the time spent on addressing static queries. Our experience with their services has been exceptional.
Results
In pursuit of automating customer support requests, Ring initially introduced an AI-powered assistant on its application. Building on the success of this initiative, the company extended the capabilities of the assistant to WhatsApp, taking advantage of the platform's extensive reach to deliver exceptional customer service and bolster user engagement. Through the deployment of a conversational platform for customer support, Ring was able to significantly improve the speed and efficiency of query resolution, thereby enhancing the overall user experience. This forward-thinking approach has positioned Ring as a trailblazer in leveraging technology to revolutionize the FinTech landscape.