AI-POWERED WEB Q&A
Build a Fully-Functional
Gen AI Assistant

in No Time!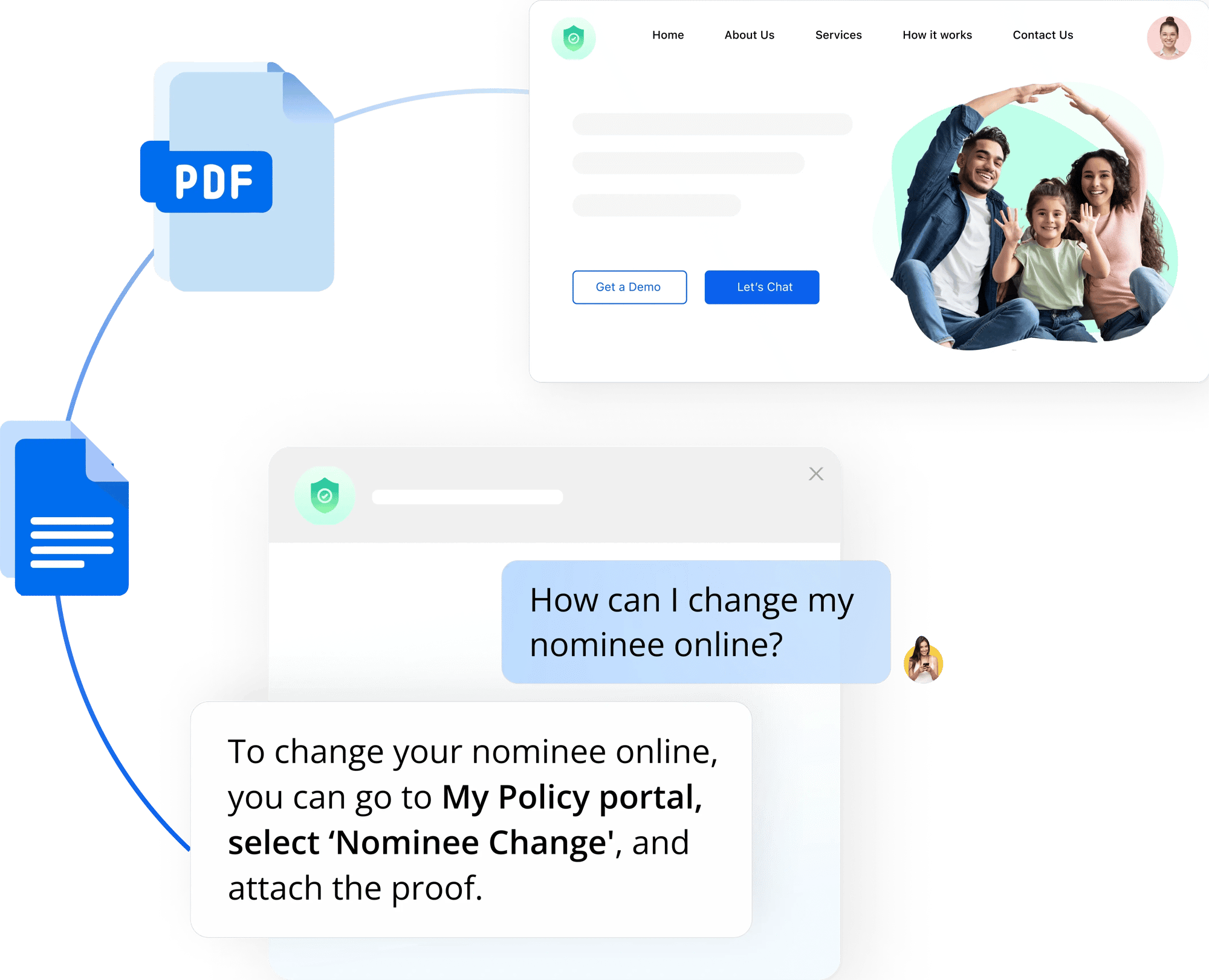 Use all your unstructured data - from your Helpdesk, PDFs, CSVs, website, blogs, and other sources - to build a powerful AI Assistant instantly. Resolve complex and routine customer queries faster with Generative AI.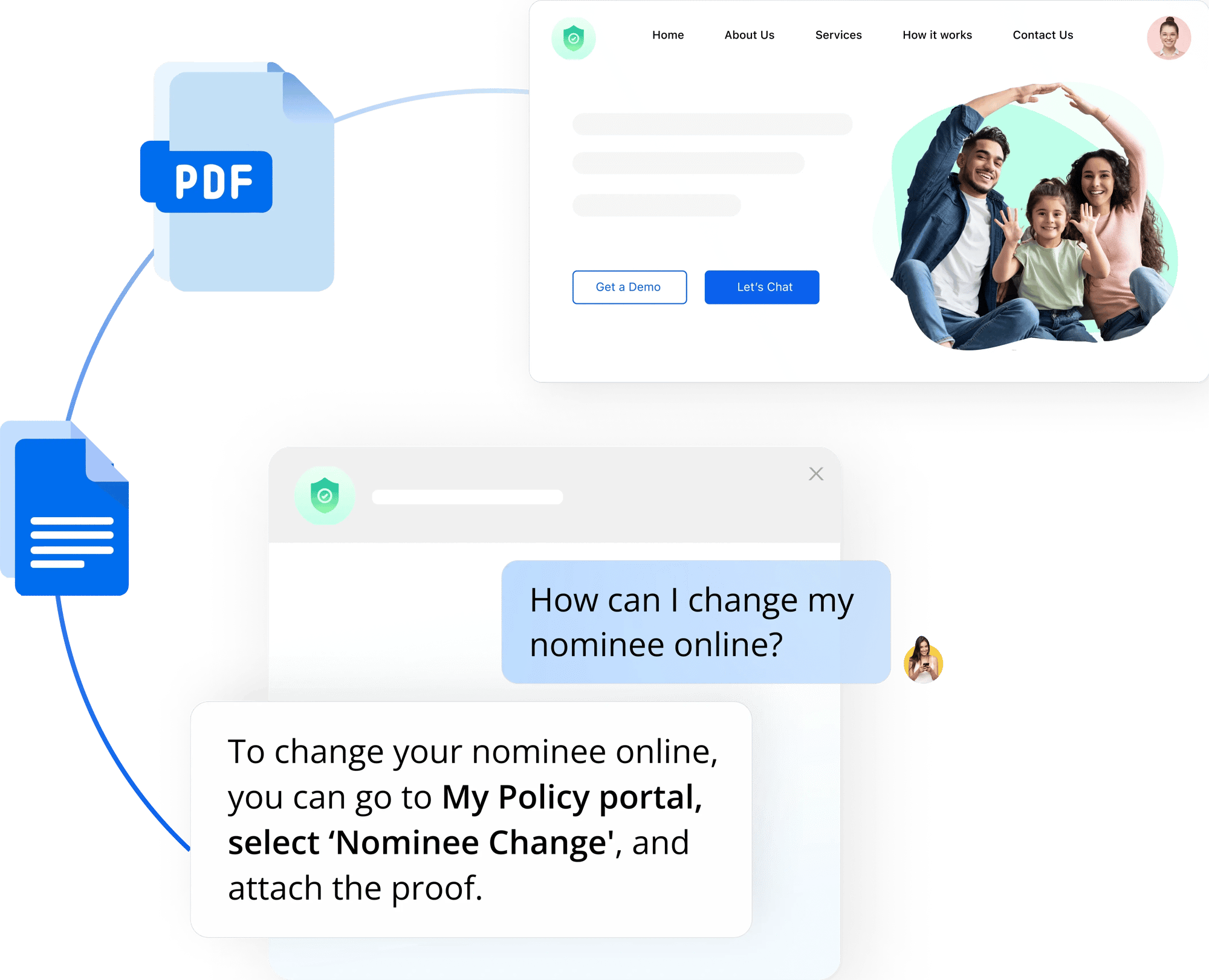 The Gen AI Edge
Get a high-quality assistant for conversational FAQ support built from your support content!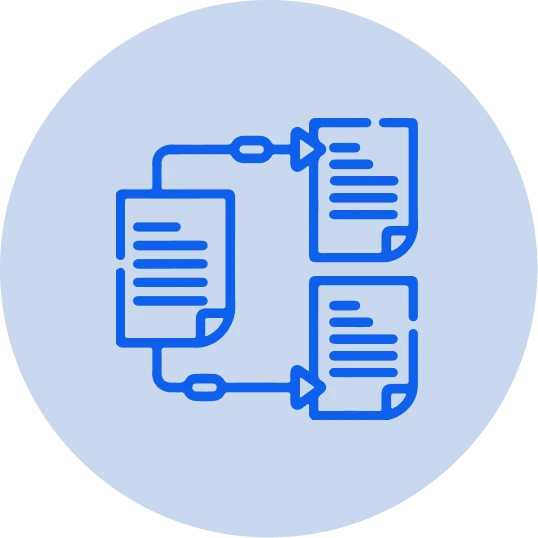 Superior Unstructured Data Handling
Broaden the capacity of the bot to understand and respond to diverse queries and improve the overall quality of responses.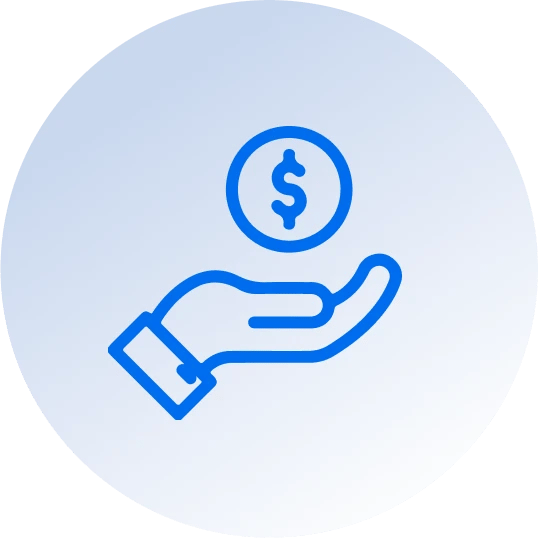 Cost Effective Solution

The blend of Haptik's exclusive models with Gen AI makes bot interactions more efficient thereby the solution cost-effective.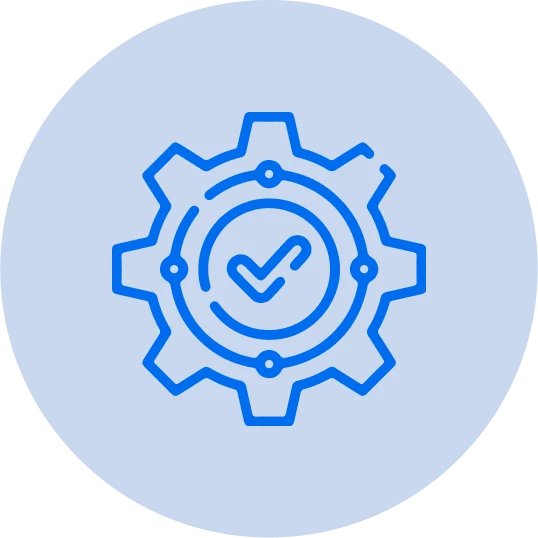 Easy-To-Build Interface

Deploy your AI Assistant faster by designing & customizing it without technical expertise. Easily launch it on WhatsApp, Facebook, Instagram & more.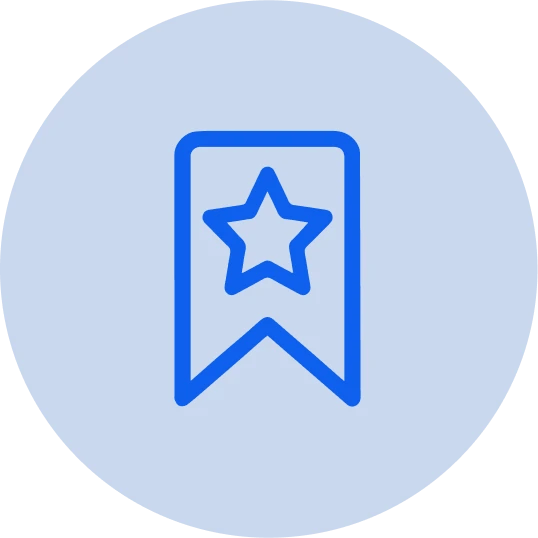 Accurate
Responses
Our Generative AI Assistants use robust guardrails to generate relevant information strictly based on the responses provided.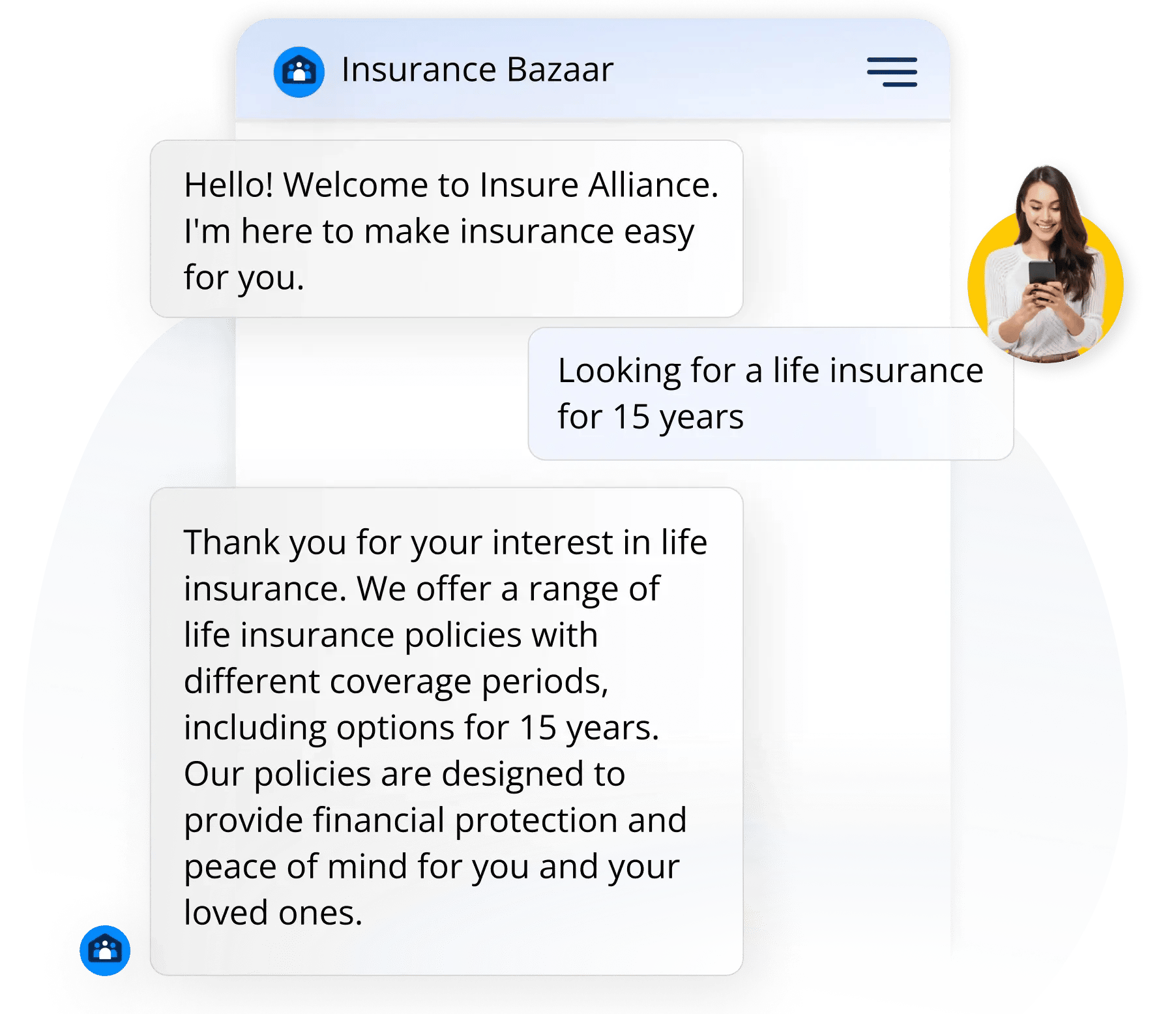 Offer Self-Serve Support with Generative AI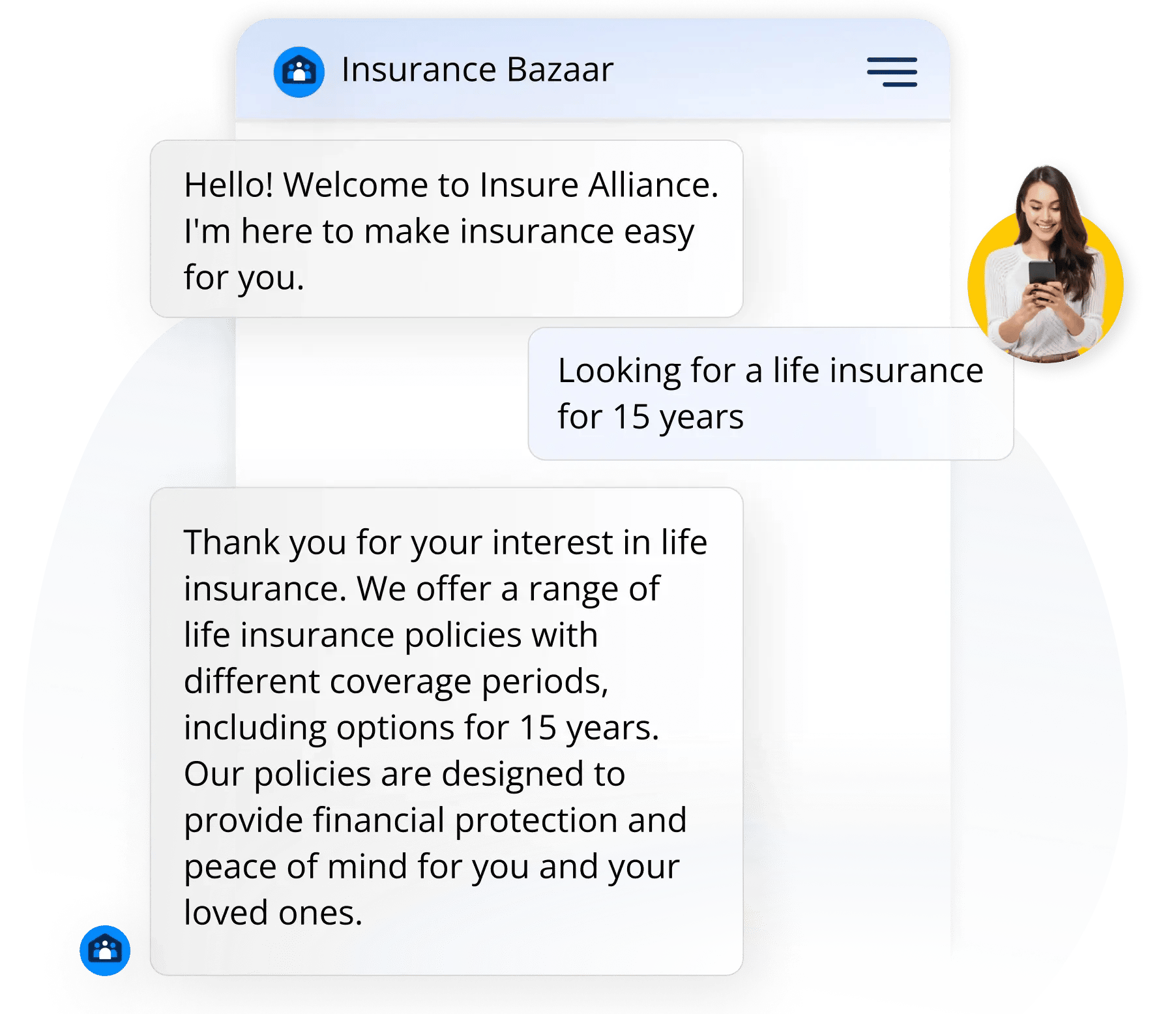 Answer customer FAQs intuitively by ingesting various web content, including blogs, knowledge resources, feedback, and reviews.

Offer highly accurate responses to wide-ranging customer queries on your products and services.

Deliver a superior customer experience with on-demand and comprehensive support.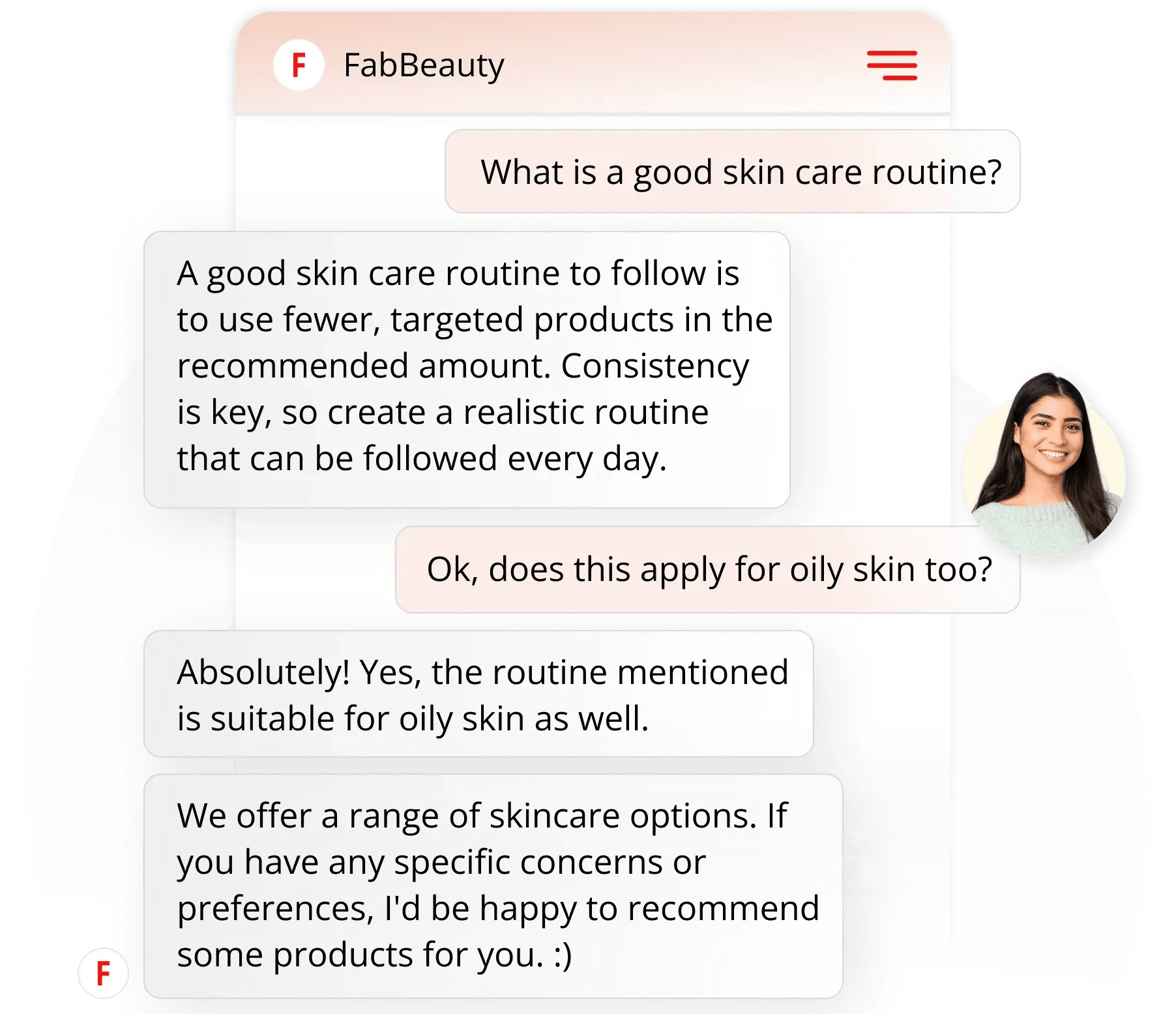 Go Beyond Surface-Level Query Resolution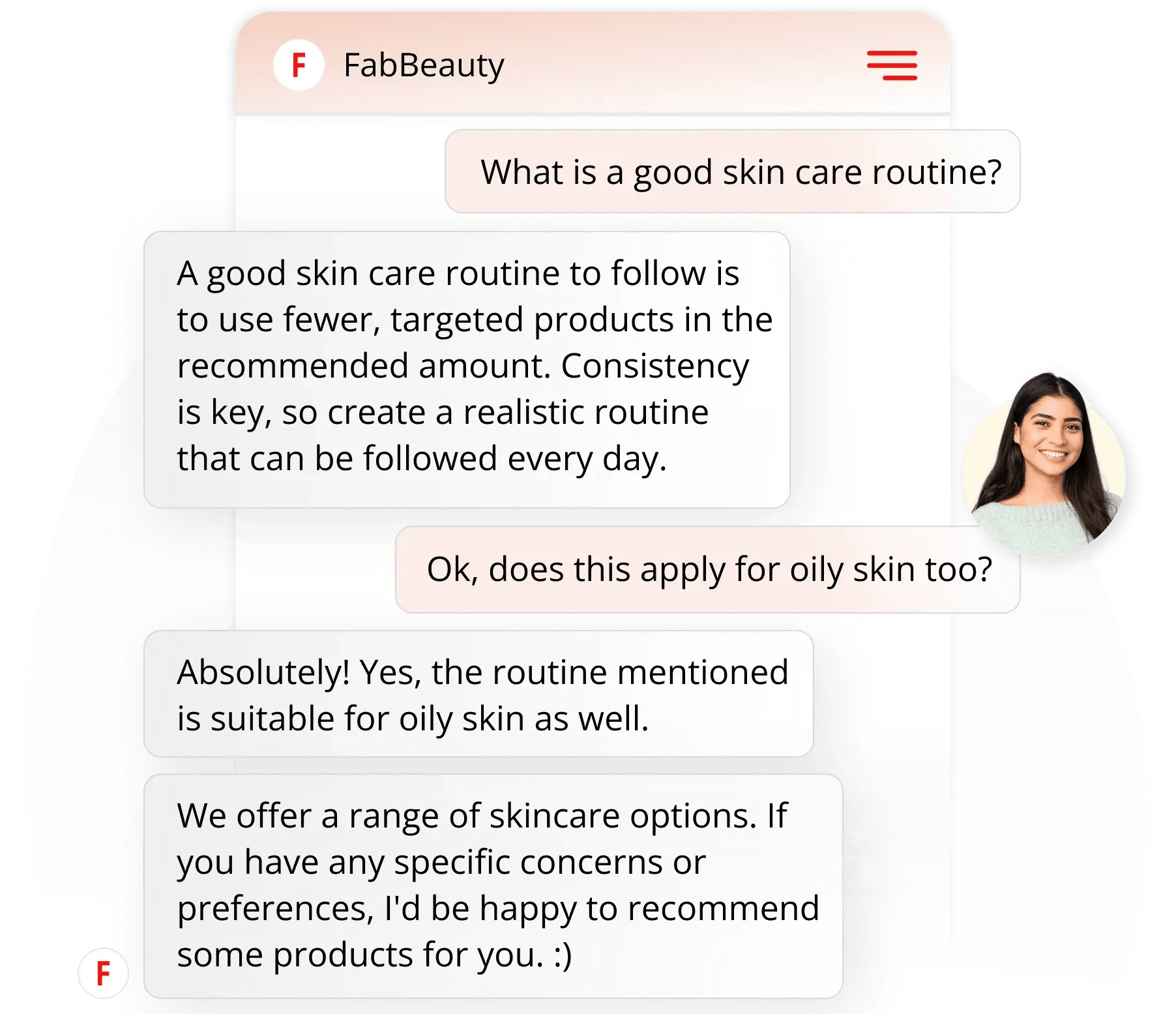 Leave no room for ambiguity with context-aware responses in a natural, conversational manner with Generative AI.

Ask follow-up questions to ensure customers find the best solution to their problem.

Reduce agent dependency while improving first-resolution time to improve customer satisfaction.