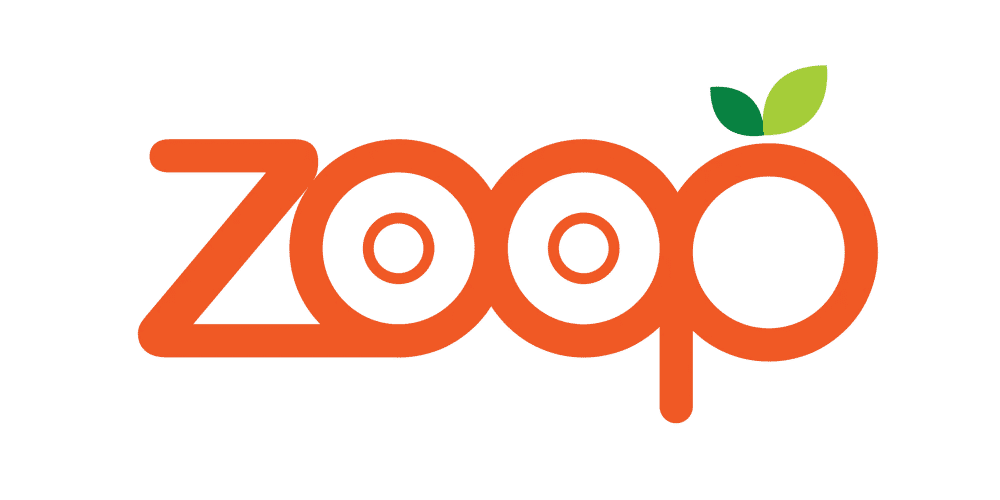 Zoop Enables Train Passengers to Order Food on WhatsApp
Overview
Established in 2014, Zoop has quickly become one of the top players in the train food delivery game. With approval from the Indian Railways Catering and Tourism Corporation (IRCTC) as a national food aggregator, Zoop offers passengers a wide variety of delicious meal options. However, spotty network coverage on trains made it difficult for Zoop to provide a truly seamless experience. That's where Ziva, Zoop's innovative WhatsApp chatbot, comes in. By integrating Ziva into their service offerings, Zoop is now able to offer pre-booking, real-time order tracking, and low-data ordering options, all in one convenient platform.
8%
Incremental Growth in Orders
15%
Increase in Monthly Orders
Haptik has helped us better understand and execute the order management cycle. Moreover, we've overcome the operational challenges owing to network issues by leaps and bounds.
Challenge at Hand
To place an order, passengers need to either download the Zoop app or log into the website. However, due to minimal network coverage in trains, Zoop was unable to provide a hassle-free and seamless customer experience.
Zoop wanted to improve the experience of ordering high-quality food on trains.

The Zoop Team aimed to tackle the issue of poor network connectivity that is all too common during lengthy train trips.

The aim was to have real-time order tracking and place orders from low data network areas.
How Haptik Offered a Solution
Zoop, the IRCTC-authorized food delivery service, integrated the WhatsApp chatbot to help passengers pre-book meals, have real-time order tracking and place orders from low data network areas.
Ziva was purposed to provide immediate solutions to recurring inquiries such as Order Tracking, Cancellation, Refund Status, and more.

The chatbot 'Ziva' is an ideal self-service solution for all railway passengers.

With the bot, travelers can simply use their PNR numbers to order food at selected restaurants at planned train stops.
USE-CASES
Customer Engagement, Order Management
We've closed the gap between add-to-cart and order completion through Haptik's conversational commerce technology. We are more than happy to have improved our agility in responding to customer queries and handling the flood of requests.
Results
Zoop's commitment to providing a seamless dining experience for train travelers has paid off in spades. By partnering with Haptik and integrating their WhatsApp chatbot, Zoop has been able to reduce operational challenges related to spotty network coverage by an incredible 70%. At the same time, orders have soared by an impressive 15%. It's clear that Zoop is committed to making train travel both delicious and hassle-free for all, and with Haptik's support, the sky's the limit!