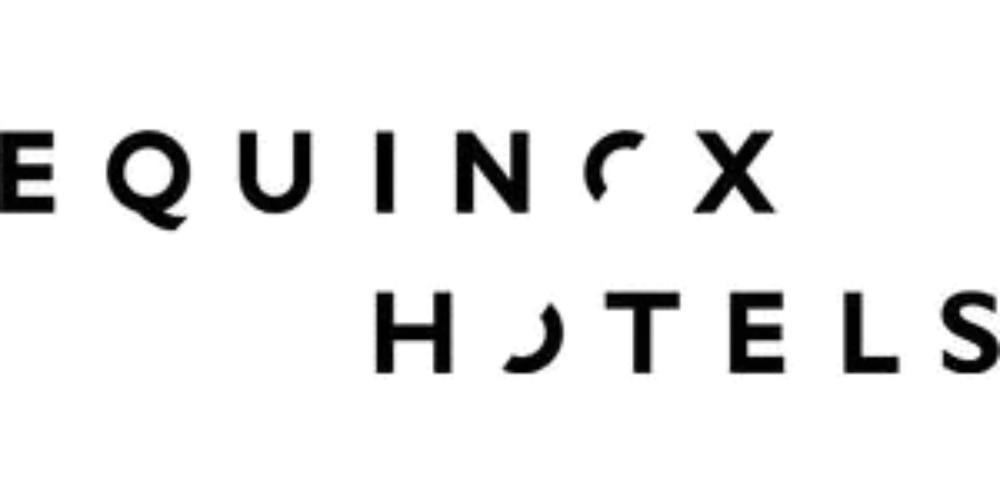 Equinox Saw a Huge Spike in Leads with Haptik
Overview
Equinox Hotel, located in the heart of Manhattan's Hudson Yards, is a luxury lifestyle destination that attracts travelers from all over the world. Equinox Hotel New York's marketing team realized the need to optimize their website's performance by generating more leads and providing efficient, on-demand assistance to travelers. They wanted to ensure that their guests had prompt and effective responses to their queries, even outside regular business hours.
2600
New Inquiries in < 3 Months
150
Qualified Leads Generated in 4 Months
85%
Queries Resolved Without an Agent
We were looking to design an experience that would lead to exponential conversions on our website in a short time.
Challenge at Hand
Equinox Hotels presents a diverse selection of amenities to their guests, such as spa treatments, fitness classes, and dining options. When scheduling a trip, guests frequently have queries about the hotel's available services.
The marketing team wanted a solution to improve website booking and conversions by proactively information website visitors about the hotel's exceptional amenities.
It is common for guests to have specific requests before their check-in, but there was no easy way to do raise such requests in the current set-up.
Decrease the number of on-property phone calls that result from pre-arrival inquiries regarding bookings, hotel location, payment, and cancellations.
How Haptik Offered a Solution
Equinox Hotels partnered with Haptik, to provide round-the-clock assistance to guests by responding to their queries in real-time.
Haptik built an AI-powered travel assistant that helped customers through their booking process, planned and managed the guest experience and handled special requests.
Omar, the virtual travel concierge, assists customers during their booking by resolving recurrent queries such as room selection, exploring amenities, payment support planning & managing guest experiences.
The Haptik bot also has the capability to handle any special requests that guests may have before their check-in.
00:00


USE-CASES
Travel Assistance, Booking Management
Haptik helped us achieve exactly this through a conversational commerce-led chatbot. With Omar, we are able to offer relevant support to our guests - all by engaging in simple, natural and direct conversations.
Results
Equinox Hotel's partnership with Haptik helped to optimize the hotel's website performance, generate more leads, and provide efficient, on-demand assistance to travelers. By offering 24/7 support and addressing customer inquiries promptly, even beyond regular business hours, the hotel's marketing team was able to enhance the overall guest experience and ultimately increase guest satisfaction.