5 Signs You Are Born A Growth Hacker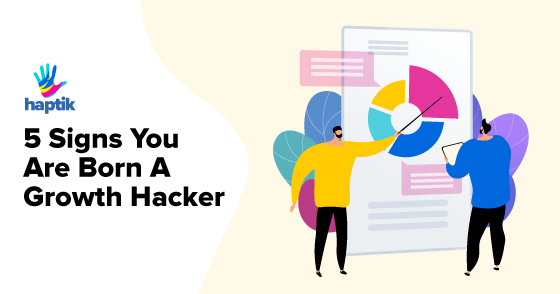 This post is written by Laksh Fomra – Manager, Marketing & Communications at Haptik.
Growth Hacking is a term described to grow the customer base using a hacked technique. It typically is a function of coming up with a clever solution through which the customer base can grow exponentially for little or no cost. In Indian terms, the best way to think of it is "Jugaad."
Hacking is a term usually associated with computer programming, but Growth Hacking does not necessarily require engineering. That said, typically you will find that most growth hack solutions require a change in the way the core product works or integration with a third party platform.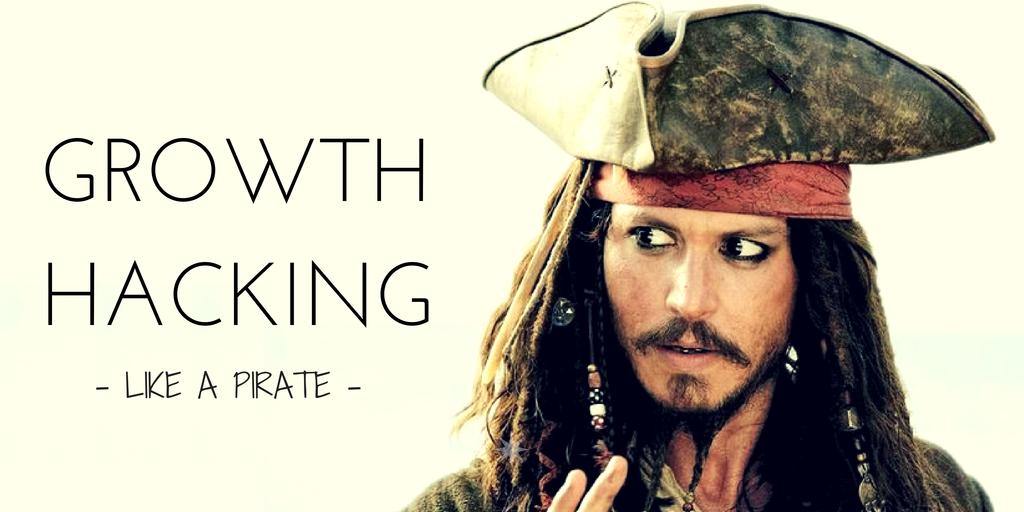 We have come a long way at Haptik but as we grow we also need to constantly evolve and adapt. That's where we look at a Growth Hacker. So, in association with the Entrepreneurship Cell, NMIMS we present a Growth Hack Marketing Case Study Challenge. The winning team gets a Cash Prize of INR 40,000 and the shot at a Pre-Placement Offer as Manager, Growth Hacker at Haptik. To register, simply click on this link – https://haptik.typeform.com/to/FaLmil
Growth Hacking is a fairly new concept in India, and if you're wondering whether you have it in you to take the prize home, here are 5 signs that you're a Born Growth Hacker –
1. Your Night With Data
Data for you is not a bunch of numbers, and you can spend the night staring at her curves.
2. Care To Come Insight?
Besides measuring & tracking data, you can go deep down and understand behavior where she's waiting for you, insight.
3. You Are An Answering-Machine!
The Data for you is just writing the question, but you almost always also hack your way in to finding an answer!
4. YOU PMS!
Before you let your imagination run wild, PMS is Product. Marketing. Strategy! So you understand PMS like nobody ever has (I can't seem to stop with the Pun), and consider all three variables before presenting your Hack.
5. By This Point You're Already Dreaming
Growth Hackers are ambitious, opportunists & daydreamers! The best ideas always present themselves neatly wrapped with a little-bow in the middle of the night.
So, do you have it in you? This is your chance – https://haptik.typeform.com/to/FaLmil